The tool that many SEO's have used for several years, Google PageRank, is officially dead…or dying.  Sources say that PageRank data will be unavailable within a couple of weeks.
I still see the PageRank data in my Chrome Open SEO browser and stats toolbar  as you see below: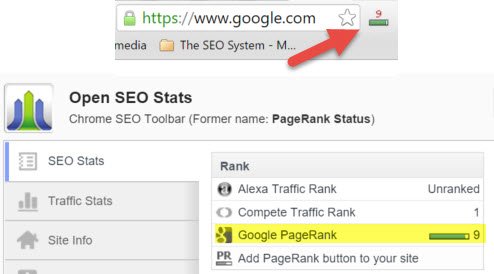 But, presumably, this data will disappear in short order.
So, what is the reaction of the masses?  Let's take a look at the top posts with quotable Tweets about the death of PageRank in this weekly round-up.
Read More