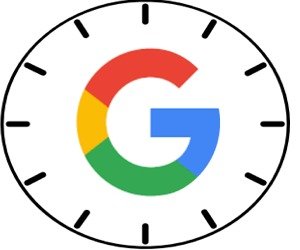 Did you know that if you don't update your web content, you may be penalized by Google's new algorithm, RankBrain?
Let's examine how this can happen and what you can do to prevent it!
Have you ever modified your Google search to only show web content created in the past year, past month, or past week?
Of course you have, and I have, and many others do as well.
I do it because I research many technical issues.  And often, an article written in 2015 does not serve my purposes in 2018.
But this is not just about technology searches.  It's about nearly every search.  Searchers want the latest information!  We want now!