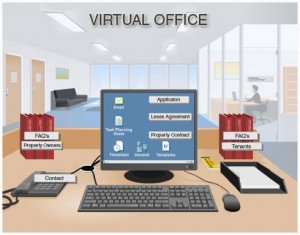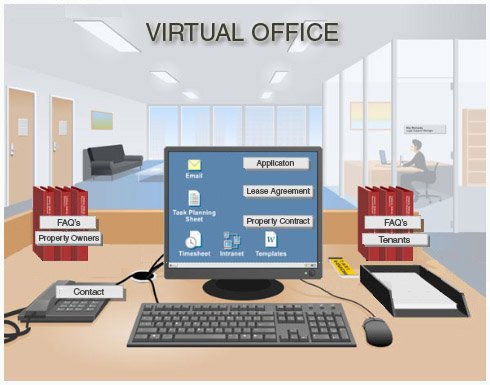 If you intend to create a virtual office to include in your Google My Business profile to maximize your Google Places SEO positioning, you may want to reconsider.
A client of The SEO System in St. Louis recently asked me if he could succeed in Google local places in other cities by establishing virtual offices in those cities.
The question surfaced because he had noticed his competition having some success by establishing a virtual office in that location and then, rather quickly, getting a Google local listing for that location.
But, what may seem like a good idea at first, is not.
While establishing a virtual office and including that in your Google My Business profile to game the search engines may provide some short term gain, it will produce dire consequences for your business in the long run.